Here are work samples from some of the many projects we have delivered over the years. More are highlighted in our News section.
PALMAZ VINEYARDS
As you can see above, and by visiting www.palmazvineyards.com, numerous innovations set this site apart and exemplify the type of creativity and attention to technical details we deliver with every online user experience we create. They included custom JavaScript/HTML5 and SVG shapes to allow for the use of non-standard shape hotspots, parcel data pulled on-demand using AJAX to reduce page load size, a customized shopping experience seamlessly integrating a ColdFusion application into a non-ColdFusion site, a customized Bootstrap framework, full-screen slide shows, data-driven wine data, and autoplay videos leveraging a modified iPlayer to enable autoplay even on mobile devices that normally disable such functionality.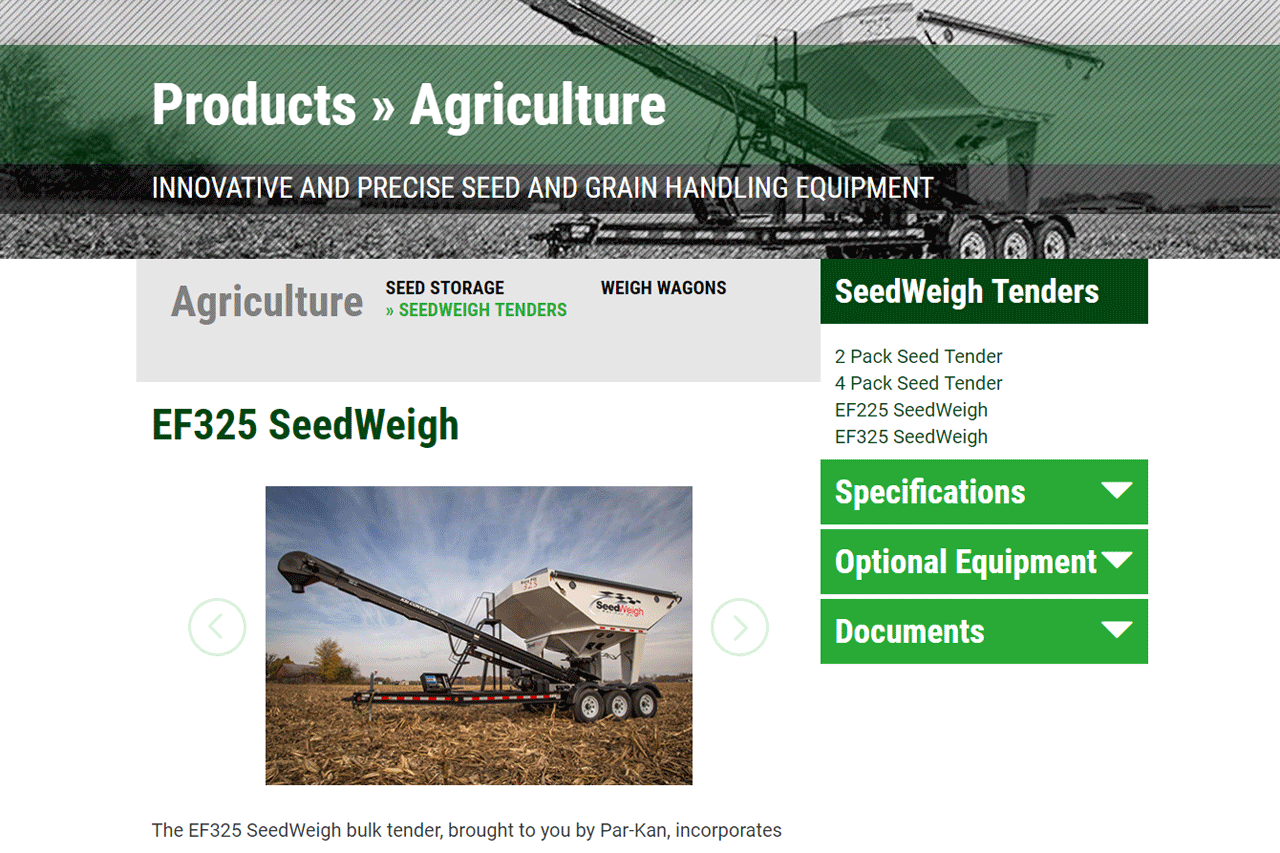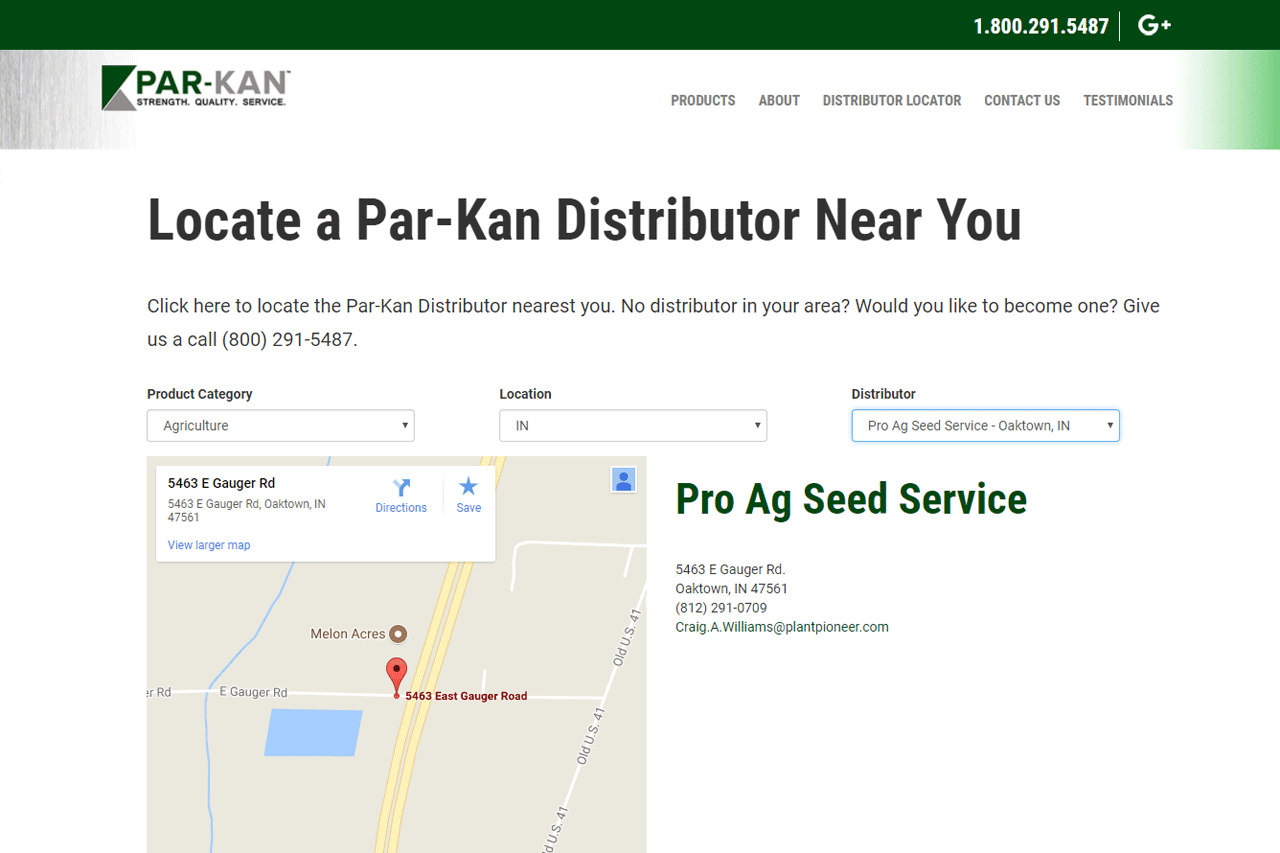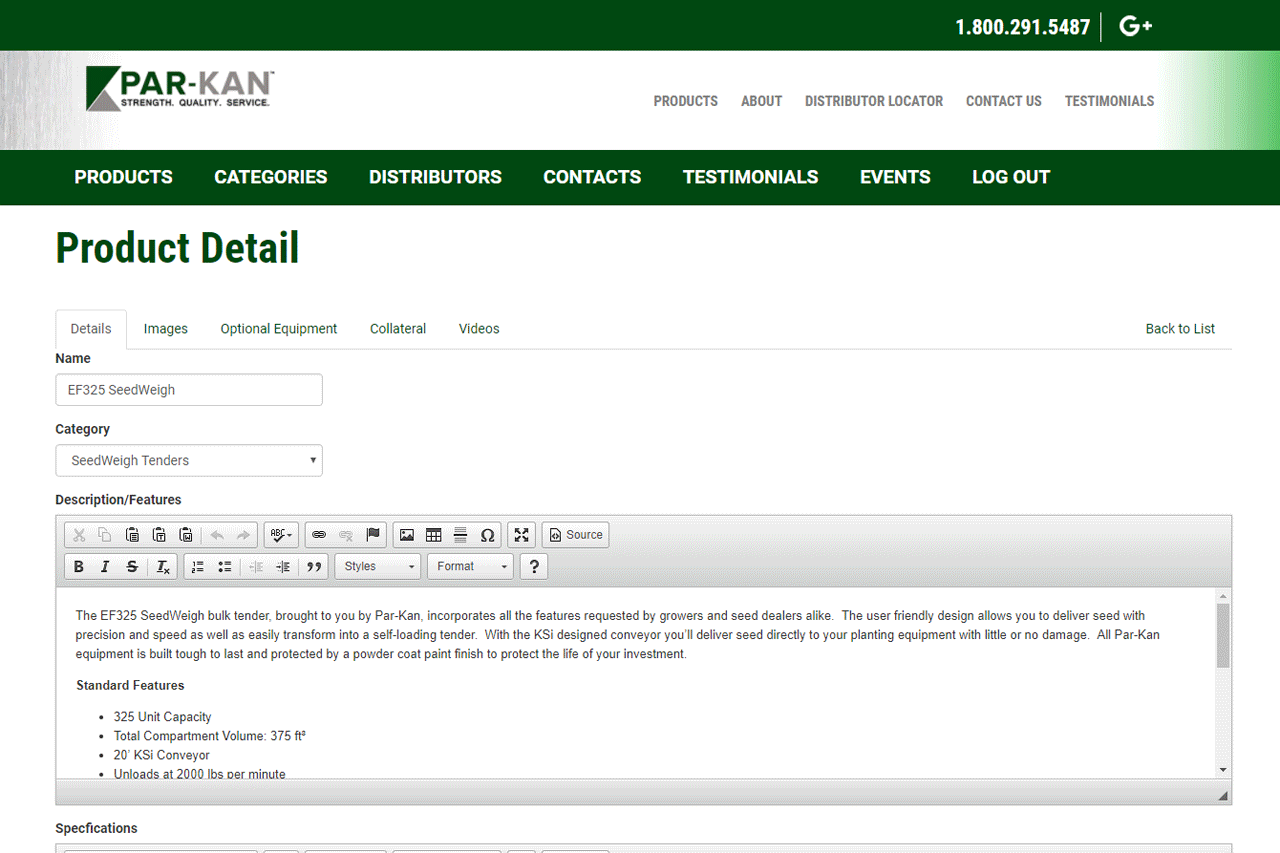 Par-Kan
Par-Kan leveraged us to make the web the 'single point of truth' for all product photography, specifications, collateral, and video, as well the place for prospects to find a distributor, and new functionality to come. We delivered a solid web foundation with a customized Bootstrap framework and CMS to manage content. See more at www.par-kan.com.
Teradata
It's all about viewer engagement. For this project, the challenge was to immediately engage viewers with an introductory video that explains the services and benefits of a multi-billion dollar provider of data analytics platforms and marketing and analytics applications. Work involved everything from concept development through scripting, storyboarding, animation creation, voice-over talent selection and recording and editing, and final compositing of the completed video. The result is a fast-paced overview that quickly gets to the heart of the division's value proposition.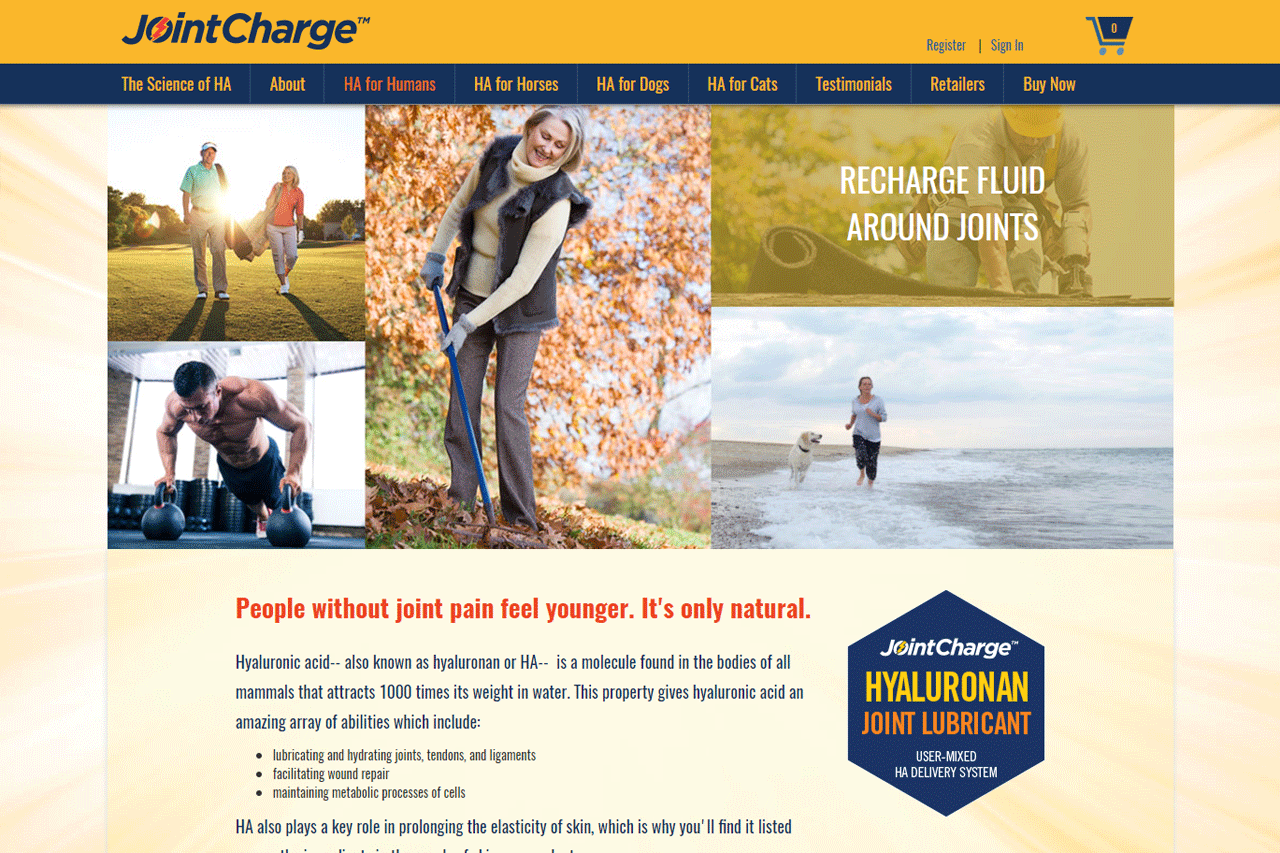 JOINTCHARGE
This site, for a provider of supplements to help with joint strength, is a good example of how to do things right. It is completely Google compliant, fully responsive, with e-commerce capabilities, engaging graphics and 'Easter egg' content. It is helping our client showcase its offerings and differentiators more completely, while also being properly formatted to enable more natural search engine results. A full set of content management tools allows for easier content updates. JointCharge.com
Reynolds Farm Equipment
Reynolds Farm Equipment provides innovative products and services to residential and business customers through eight locations in three states. After almost 60 years in business, they sought a strong partner to help update their brand and messaging, as well as expand marketing to support a varied product line and distinct market sector communications. Program Elements included Brand Re-Positioning and Messaging, Identity Standards, Website Re-Design, Collateral, Direct Mail, POS, Print/ Broadcast/ Outdoor Advertising, and Trade Event Promotions.